Everlast SM200-mts Spoolgun | Review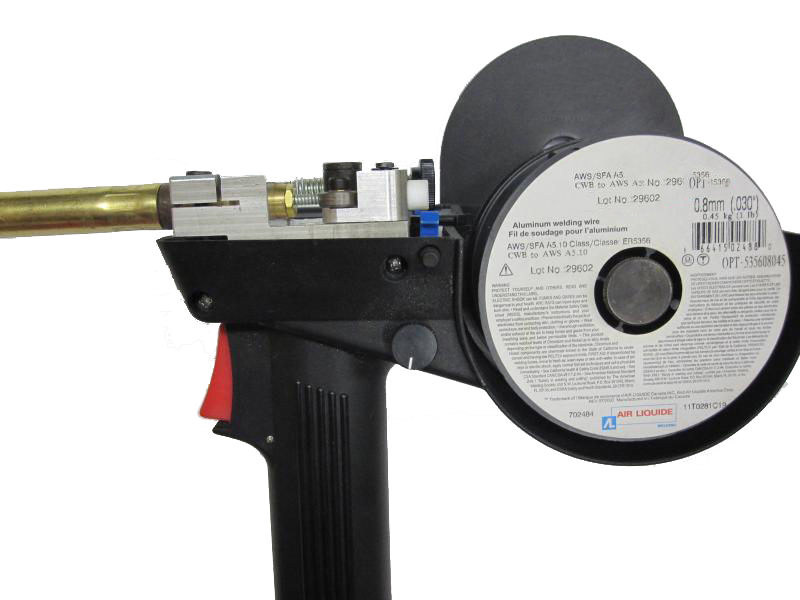 Everlast spool gun is universal that can be fitted to any welder that uses Euro Quick-connect connectors. It is reasonably lightweight gun, weighing in at 8.6lbs and takes standard 1lbs spools (maximum roll diameter 4″) with feed wire sizes 0.023-0.040″. The gun is quick to load and has a drive roller and tension adjustment. Feeding the wire into the nozzle is simply a case of pushing down the spring to release the idler from the drive roller and feed the wire through. The exterior of the gun is simple with a trigger switch and a dial to regulate the feed rate on the handle.
The hook up is very easy especially if you are using an Everlast Machine such as the multi-process PowerMTS 251SI that these tests were conducted on. The power lead and gas line slot into the euro connectors where the standard mig gun would be attached with the control lead slotting into the connector for the standard control lead. The gun comes with a 20m cable as standard and is rated at 200 A @35% duty cycle.
Again, if using an Everlast machine the set up is easy. On the welder itself all that is needed is to select the size and type of wire that you are using and the machines makes the rest of the calculations for you. Of course if you are hooking up to another brand of welder then the set up is likely to be a little more involved but with a little bit of testing it shouldn't be too much of an issue.
Performance
In use, it performs well giving an even bead. If you use a 90% to 10% Argon /CO2 mix you can prevent a lot of the smoke / soot residue left on the weld. As weilt all spool guns you may have to play with the voltage and wire speed settings a little to get the best results.
Key Points
Lightweight Gun
Can hook up to most machines that
Applications:
Light aluminum fabrication Home maintenance and repair Auto and marine repair
Processes:
MIG (GMAW) for aluminum, steel and stainless steel
Welding Current Rating:
200 A at 35% duty cycle
Wire Diameter:
.023–.040 in. (0.8–0.9 mm) 4043 series aluminum
.023–.035 in. (0.6–0.9 mm) steel and stainless steel
Cable Length:
20-foot (6.1 m) direct-connect cable with heavy-duty strain relief
General Specifications:
Spool Capacity: 4″
Net Weight: 8.6lbs
Hook Ups:
Recommended for use with all Power i-MIG units
Any welder that uses Euro Quick-connect connectors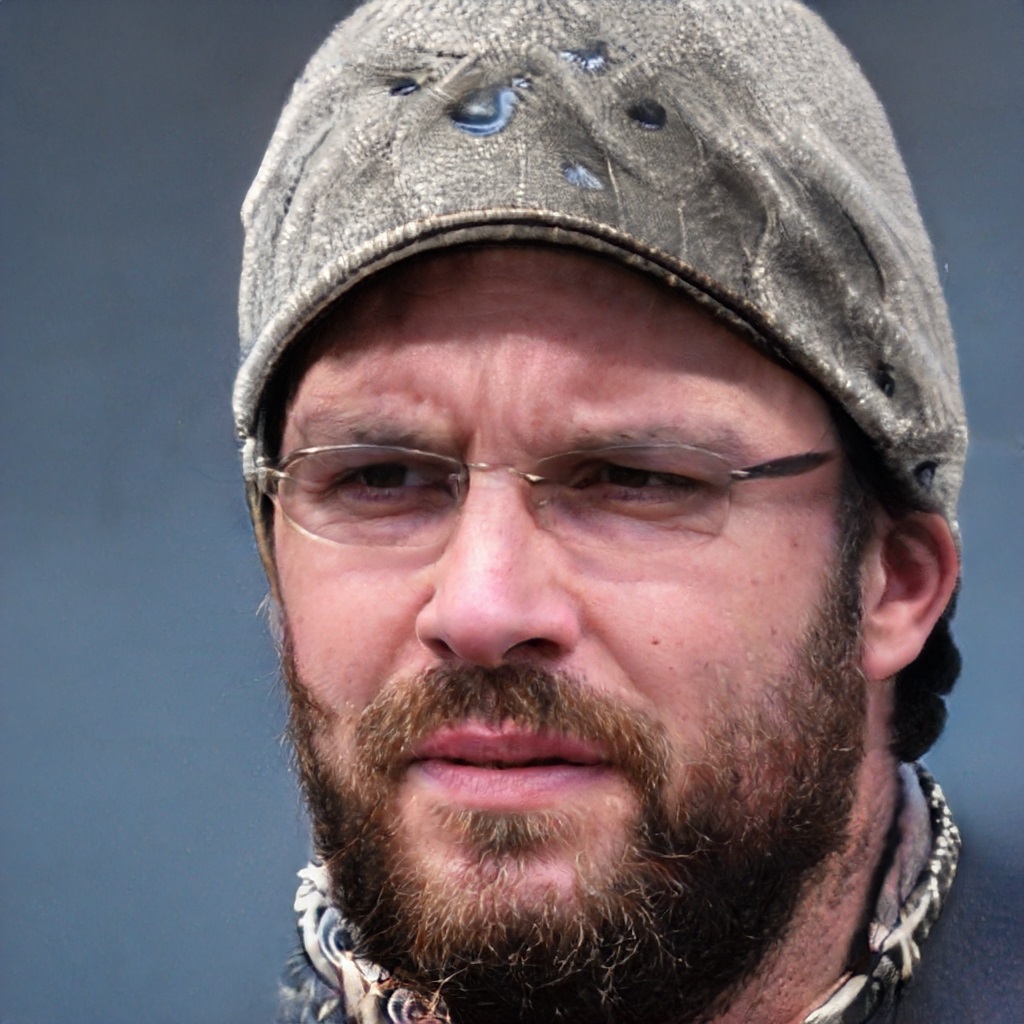 I've been involved in the welding industry for over twenty years. I trained in various engineering shops working on various projects from small fabrication and repairs through to industrial projects.I specialize in welding aluminum and food grade stainless steel and an now run an engineering shop fabricating equipment for the food industry.